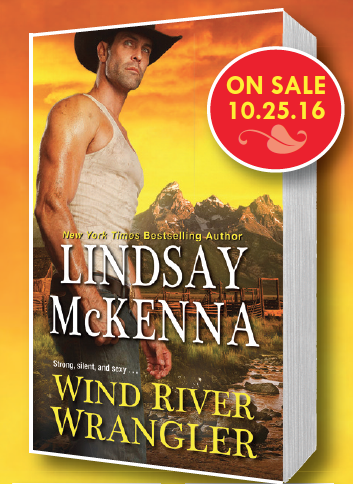 Dear Readers,
With Kensington Books help I put together a photo montage (which I took or my husband, David, shot) for WIND RIVER WRANGLER, which was just released on 10.25.16!
There's a lot you probably don't know about me—but now you'll see more of my background! There's a reason why I write cowboy romances—because I come from a farm/ranching family in the Western part of the USA. I hope you enjoy the excerpts from WIND RIVER WRANGLER!
And I hope you love the horsey photos of me when we had our Arabian horse farm in Ohio! And all our beautiful Arabians!
Inspirations and photography for the Wind River Valley Series came from our many trips to Wyoming, especially the Grand Tetons National Park about 20 miles north of Jackson Hole, WY. Enjoy!!
LM's Photography
Writing Inspirations
Exclusive Excerpts
LM's Background on Horses